Web Design — Digital Media, Online Marketing, Content Creation, SEO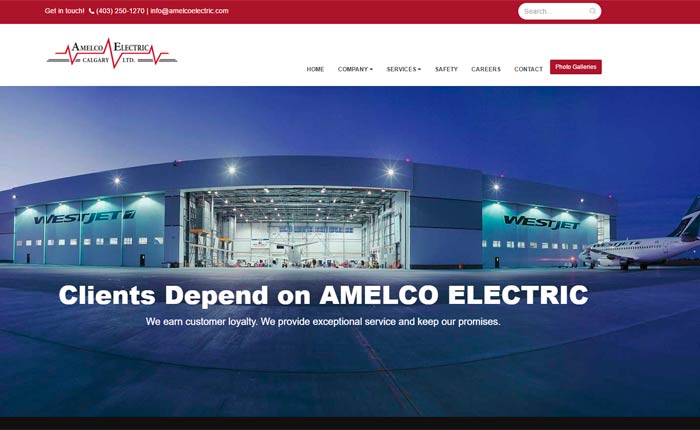 A web design by Unimark Creative in Calgary will reflect your unique brand. A website with relevant content and dynamic design will engage visitors and make lasting first impressions. Visitors are motivated to spend more time on each page which provides a deeper brand experience.

Unimark websites solve marketing problems. We provide complete web design services including content writing, online marketing, photography, search engine optiization, analytics and social media services. We design websites to be functional and easy to navigate. All key services are offered inhouse.
Your online Hub
A dynamic web design will become the hub of your marketing activities and become your online sales or communications centre. If you are in retail, traditional advertising forms like radio, television, print will lead back to your site where prospective customers will expand their brand experience and find more information.
Social media such as YouTube, Twitter, eNews, LinkedIn, Pintrest, SoundCloud, and FaceBook will lead back to your website and close the loop of customer engagement. Effective search engine optimization and other online marketing strategies bring it all together.
Latest Web Design Projects
Starting the Web Design Process
We take the pain out of web design. Once a project is launched, our professionals will take you through a detailed discovery process. To accurately reflect your brand and industry culture, we need to understand who you are and what you do. Contact us and we will assess your needs and provide a quote.
Go to UniMark President Robyn T. Braley's blog for articles about effective websites, SEO, online content, media convergience, social media and other relevant marketing topics.